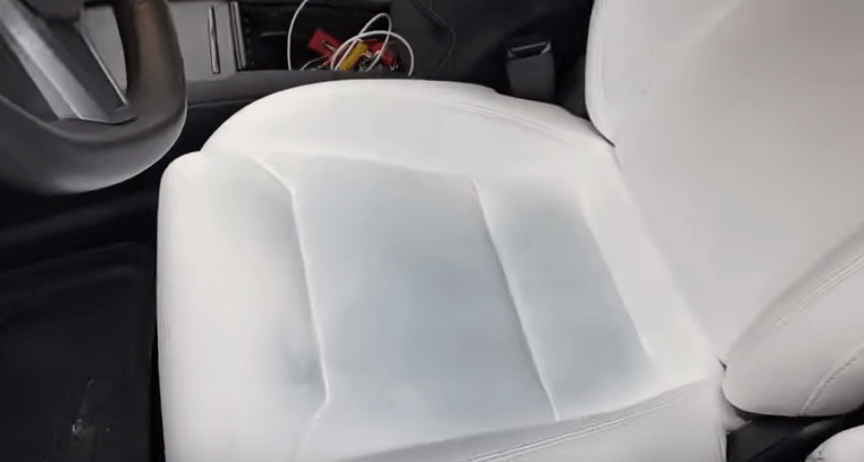 8 months ago, Eli bought his Tesla Model S Raven (Performance) and he had his white seats ceramic coated. He has put it to the ultimate test. The test was that Eli wanted to know if it actually worked and protected the white seats from becoming permanently stained by blue jeans.
For 8 months, Eli didn't clean his seats. Well, he vacuumed. He opens the door to his Model S to show you just how badly stained the seats are. In fact, the driver's seat has the most amount of stains. Eli explains that he drives a lot and is often alone when he does.
Next up, Eli mixes up the cleaning solution to clean his seats. He starts adding one ounce of the Optimum No Rinse Wash & Shine to a gallon of water then adds in another gallon.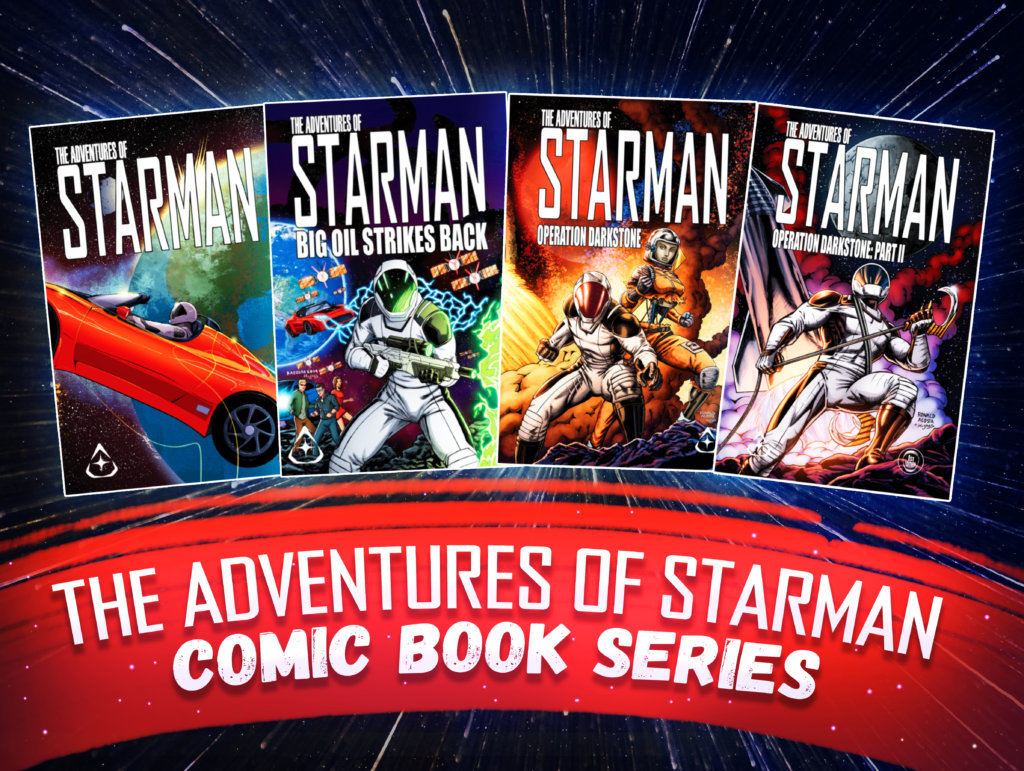 Before he cleans the seat, Eli uses blue tape as a divider to show just how effective this solution was on the seats. Then he scrubbed for around 8 minutes. After pulling off the tape to show the differences side-by-side, you can see just how effective ceramic coating is when applied to these white seats. "My seats still look excellent after they have been scrubbed," Eli says.
From what he could tell, the longer he kept scrubbing, the whiter the seats became. After all, 8 months is a long time.
Ceramic Coating for White Seats
Eli paid a detailer to take care of the ceramic coating for him since he was worried that he could accidentally mess something up. This was a brand new car–his dream car–and if one isn't sure of how to do something, it is wise to pay a professional to handle it. Eli paid over $500, which sounds expensive, but it's actually an investment to protect your seats.
Eli shares some products from Amazon for those who want to spend less and do it themselves. These products have been reviewed by Tesla owners. Recommended Ceramic Coating Solution