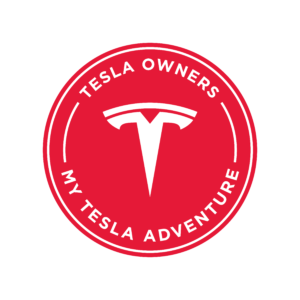 Our Approach
We are a welcoming group who seek fellow Tesla Owners who enjoy good conversation and the company of good people. We are an adventure focused group with no regional loyalties. Our events are for Tesla Owners and their immediately families and friends only.  Although we love other EV's this is a Tesla Owners community.
Our Story
We are a Tesla Owners adventure community run by adventure lovers and Tesla fans. We began July 16th, 2017 with the goal to put on great events.  Bringing together Tesla Owners from across the Globe for fun adventures, to make great memories, and form lasting friendships.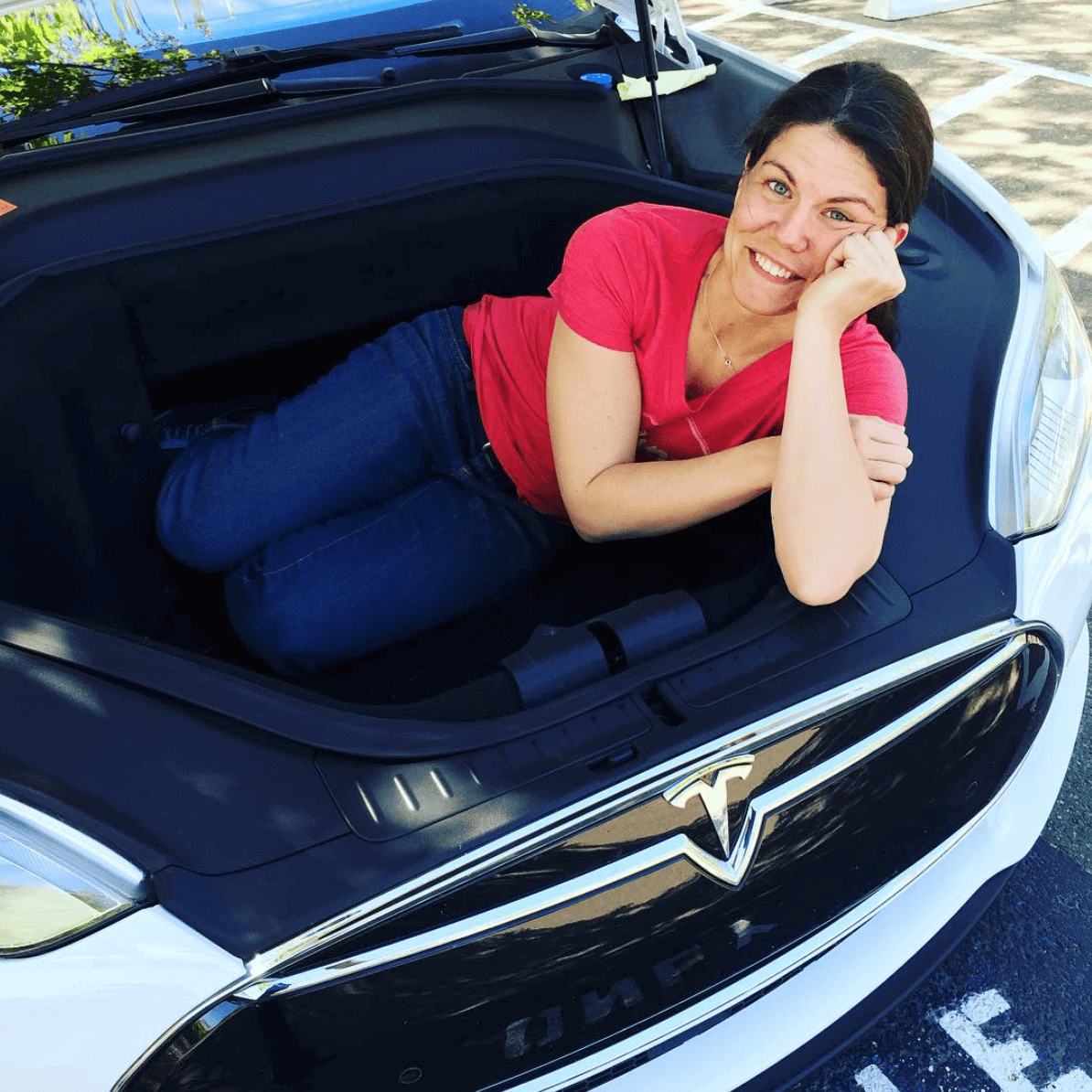 Erza
Elon Musk Fan, Tesla & Space X Fan, Technologist.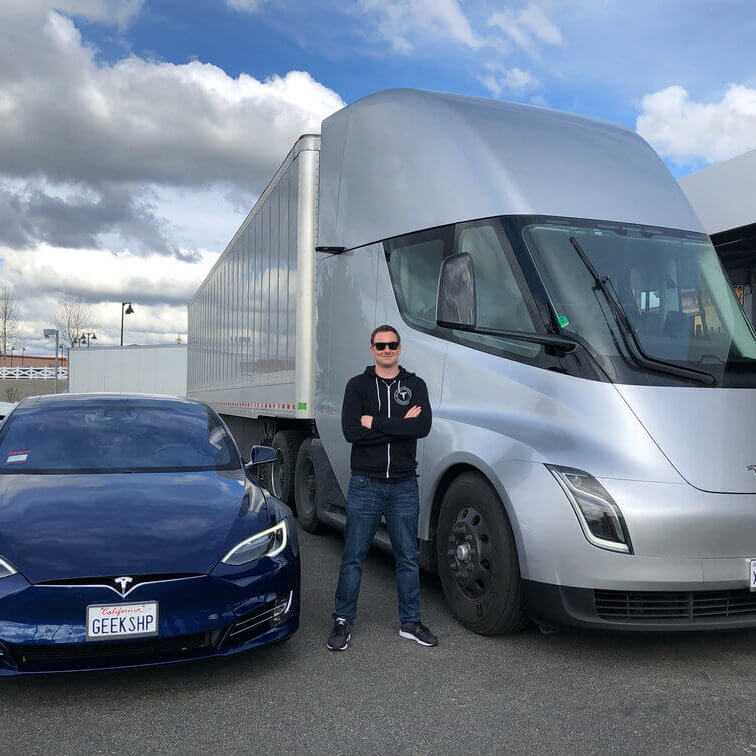 Eli
Geek Ship One | Blue Model S
Tesla Supporter, Elon Musk Follower. Loves Technology, Psychology, Neuroscience, Philosophy.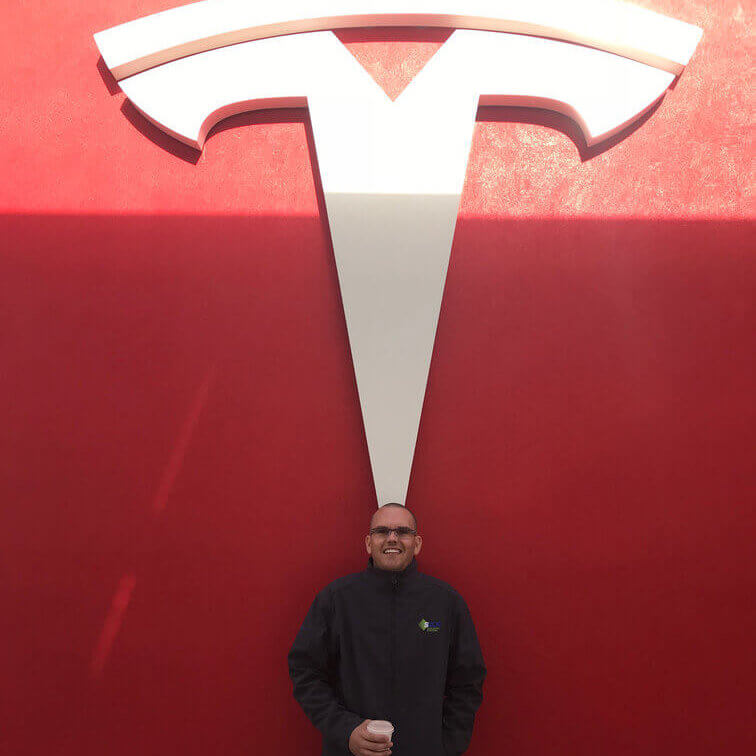 Jim
Tech Builder, Restaurant Master, Racer.