Choosing the right Tesla For you...
This Tesla buyers guide was created with the input of many owners to give future buyers the insights we wish we had when we made our Tesla purchase. This guide will serve you through purchasing and through your first weeks and months learning a new way to travel.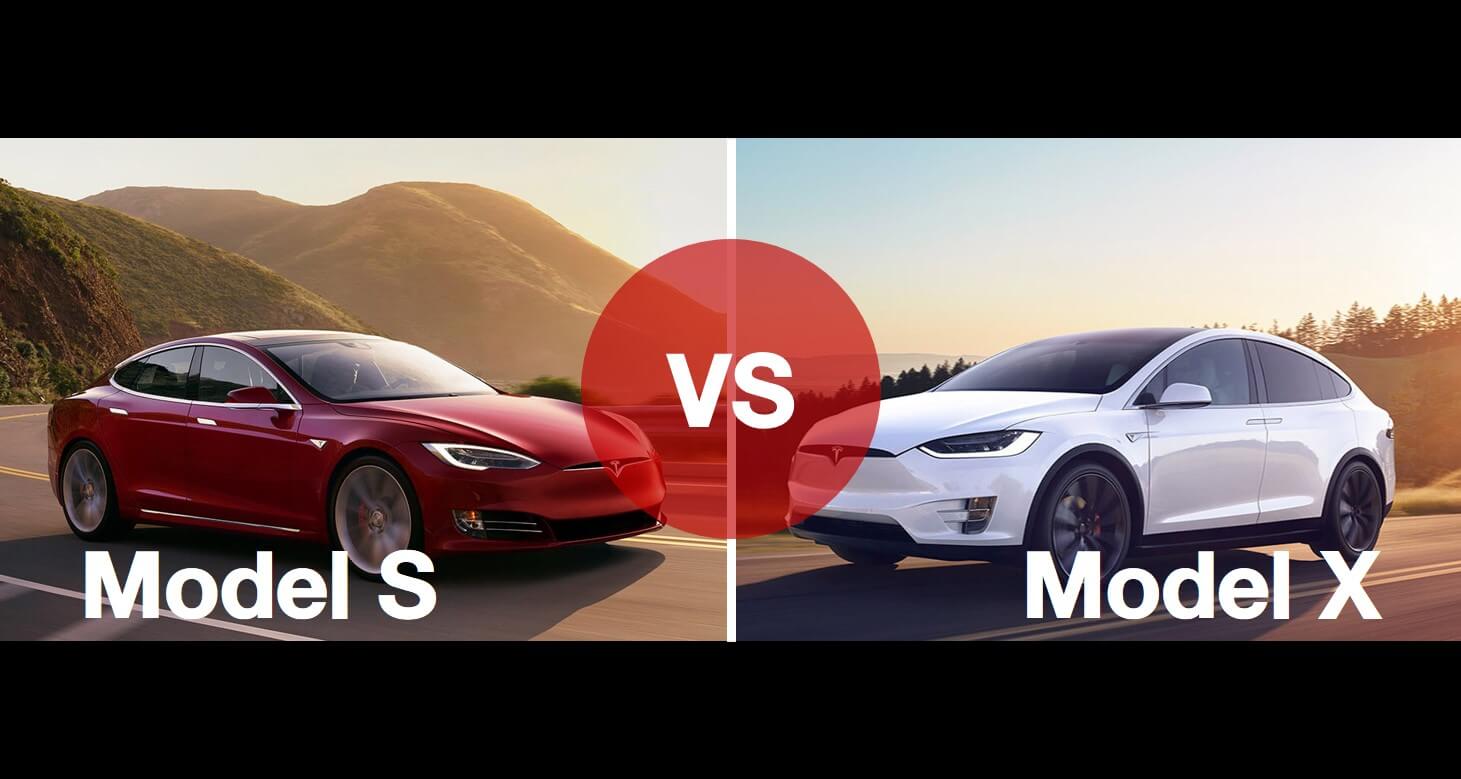 Model S or Model X?
The first decision to make is  between Mode S Sedan or Model X SUV. Both are excellent vehicles with varied purposes. If you aren't sure which model is right for you, try out this carefully weighted questionnaire engineered to align your preferences with key Tesla performance features. Tesla Buyers Quiz.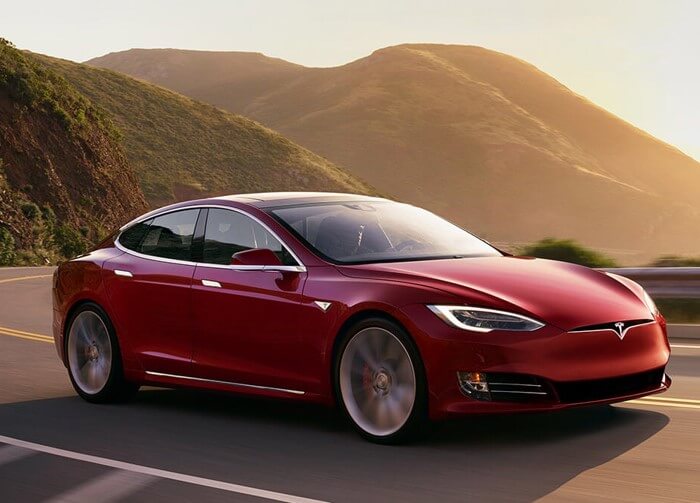 $67,000 - $134,000*
259 - 355 mile range 
140 - 155 Top Speed 
4.2 - 2.5 seconds 0-60 
75 - 100 kWh Battery
5 Passengers
#1 Worlds Safest Car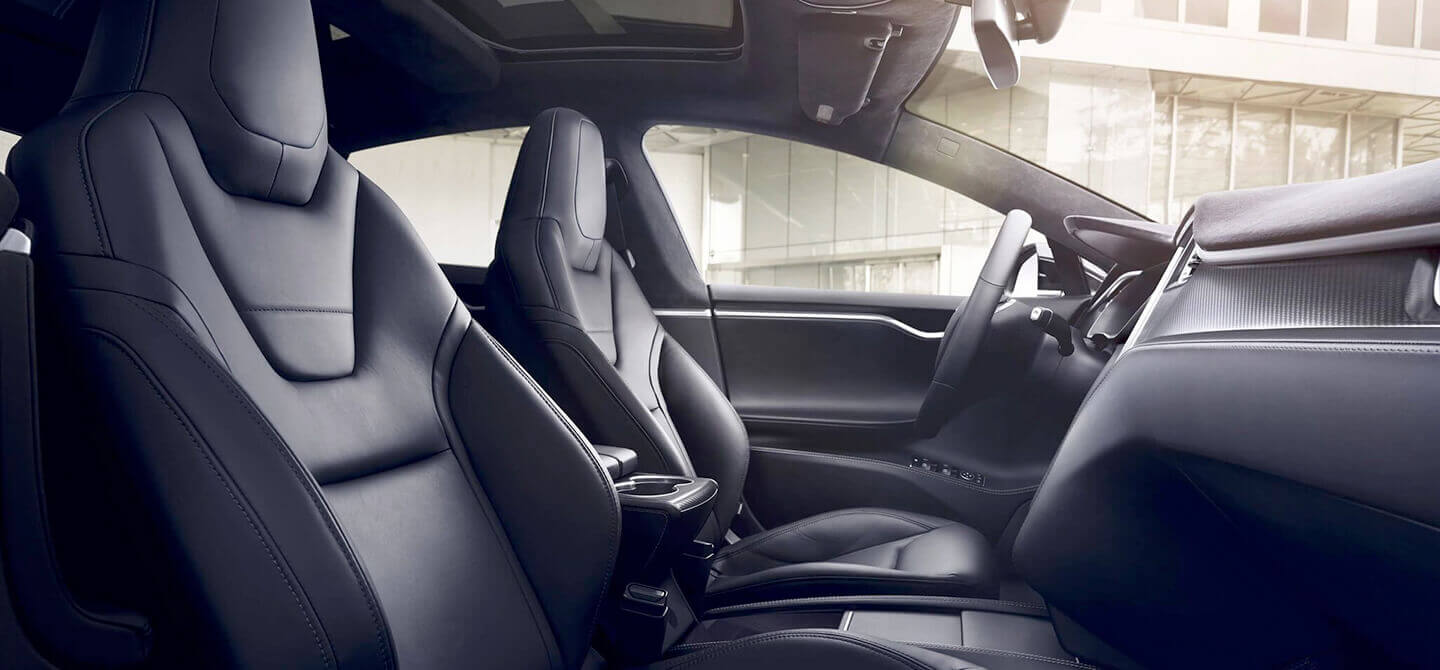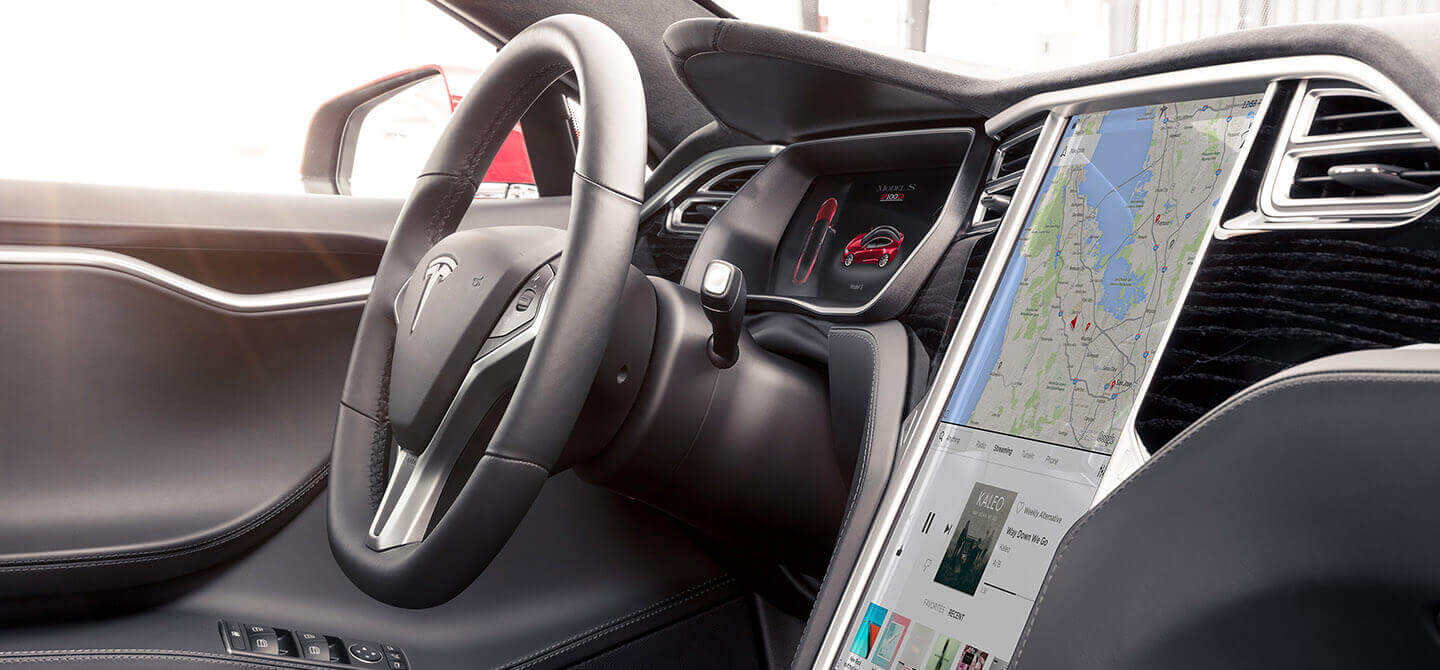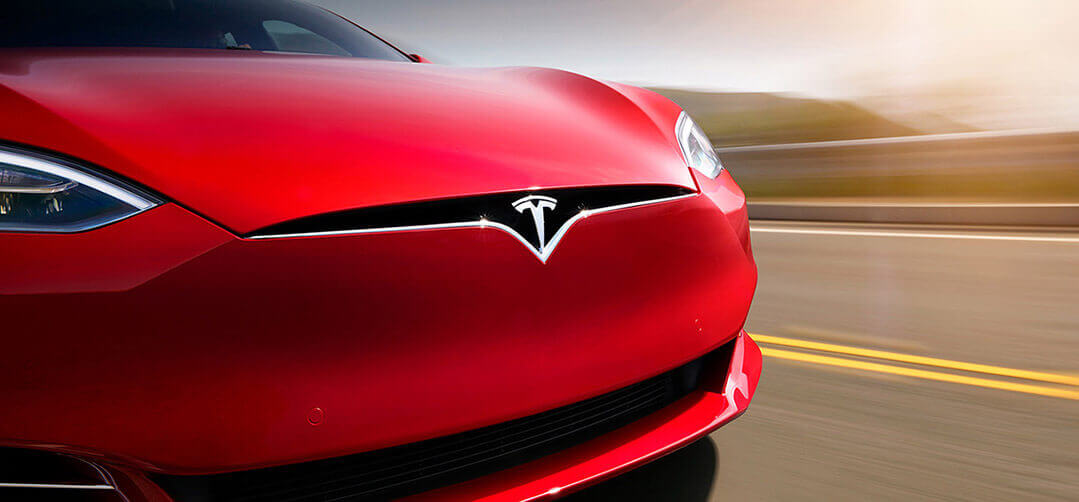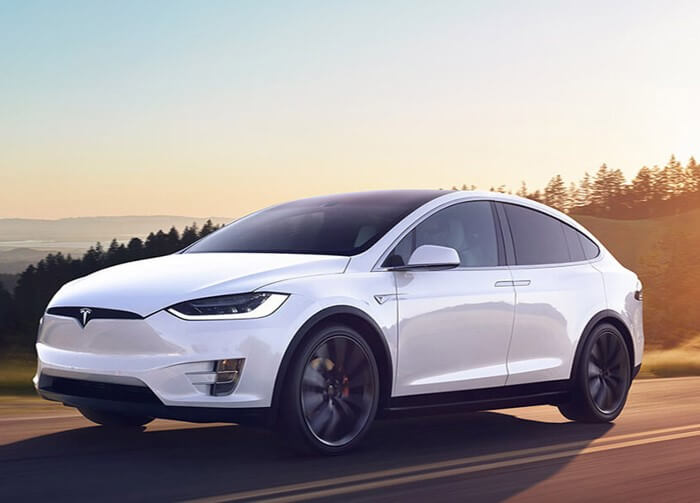 $72,000 - $132,500*
237 - 295 mile range 
130 - 155 Top Speed 
4.9 - 2.9 seconds 0-60 
75 - 100 kWh Battery
5 - 7 Passengers
#1 Worlds Safest SUV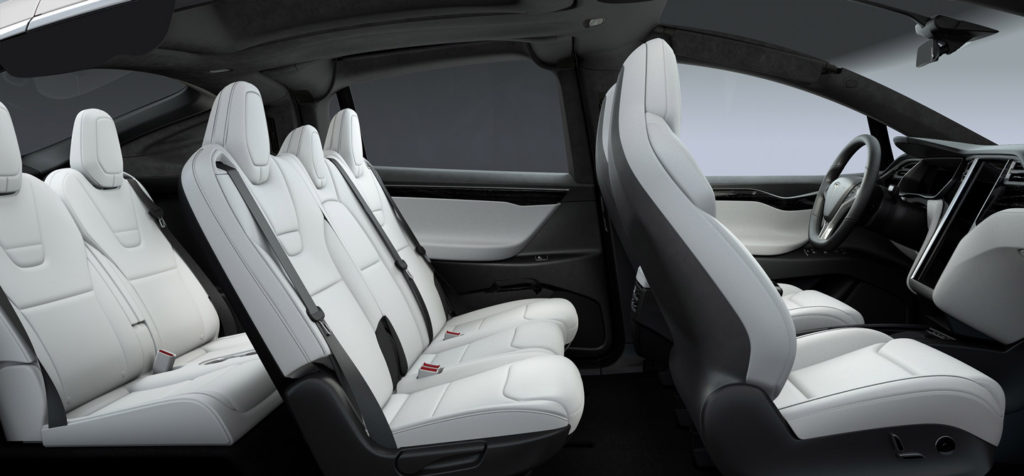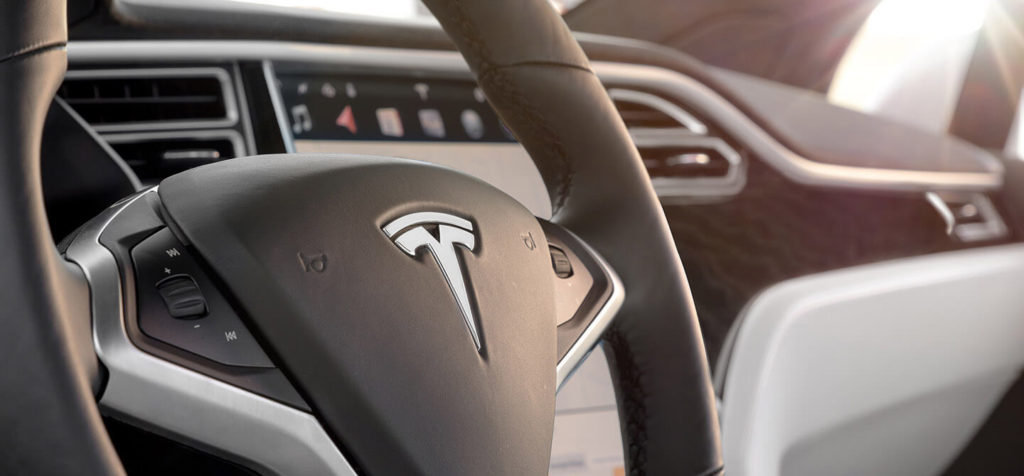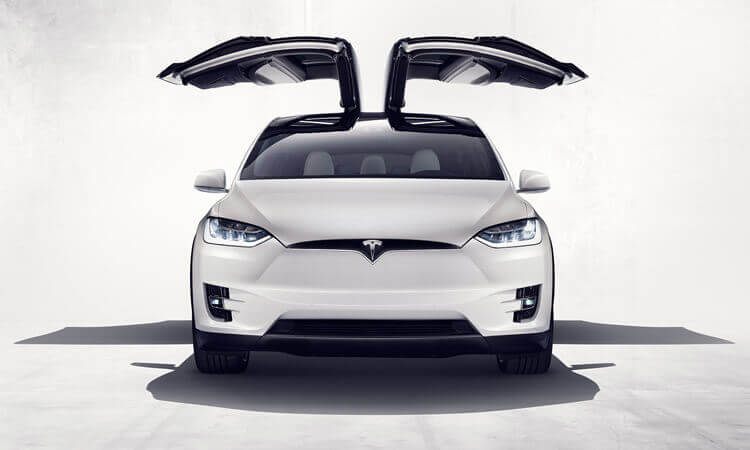 Tesla Performance
Tesla motors delivers unmatched performance, pairing a practical vehicle with sport performance. The base model S will take you from 0 to 60 in just over 4 seconds,  with the base model X completing the run in just under 5. Acceleration is instant.
World Class Safety
Tesla's Model S Sedan is the safest car in the history of cars. Tesla has achieved a level of safety that is unmatched by other auto makers on the road. The Tesla Mode X received 5 stars from the NHTSA and is the safest SUV ever tested.
"Testing shows that Model X has the lowest probability of injury of any SUV it has ever tested," Tesla said in a statement. "In fact, of all the cars NHTSA has ever tested, Model X's overall probability of injury was second only to Model S."
A story of survilval from a Tesla Owner.
Crash test footage of Tesla Model S
Range Anxiety
A big concern for first time Tesla buyers is range anxiety. Will I run out of power between destinations or Tesla super chargers? How much time will I have to spend super charging during my commute or trips?
These are great questions and there are options to solve that problem. Chiefly the 100KW Model S. If range anxiety is a big concern, go with the Model S 100D, the 100D Model S reaches 335 miles on a single charge. The X 100D reaches 295 miles due to additional weight and loss of aerodynamics compared to the S.
One thing to keep in mind when selecting battery size is cost. The 100D comes at a $20,000 premium over the 75D, and depending on your budget this is worth considering because the additional battery may prevent you from adopting some of optional premium features that may be more important to your driving experience than range. Click here to jump to our review on optional premium features.
Tesla for Towing
Does your business involve towing or hauling of materials or equipment? If so, you can quality to write off a Tesla Model X with the section 179 write off. Section179.org is a great resource to learn more about the vehicle tax write-off for business use. This is for information purposes and please review your exact tax situation with a tax professional.
Enhanced Auto Pilot
Price at time of order: $5000
Recommendation:

Must Buy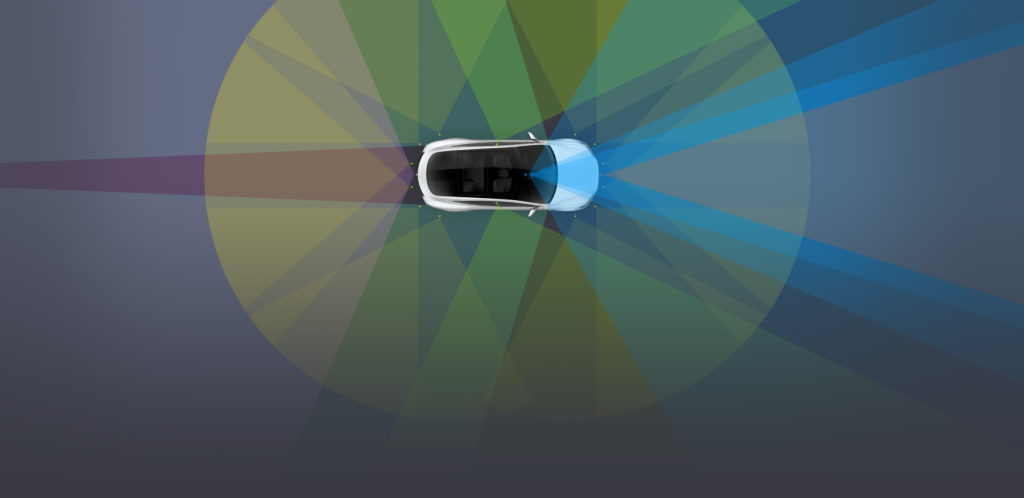 Auto-pilot is the most impact technological advancement with in the car. Enhanced auto-pilot current provides level 3 autonomous driving which greatly improves the drivers experience and reduces fatigue from commutes, traffic, and long trips.
From Tesla about enhanced autopilot
Enhanced Autopilot adds these new capabilities to the Tesla Autopilot driving experience. Your Tesla will match speed to traffic conditions, keep within a lane, automatically change lanes without requiring driver input, transition from one freeway to another, exit the freeway when your destination is near, self-park when near a parking spot and be summoned to and from your garage.

Tesla's Enhanced Autopilot software has begun rolling out and features will continue to be introduced as validation is completed, subject to regulatory approval.
So far Enhanced Auto-Pilot delivers matching speed of traffic conditions with adaptive cruise control functionality, and it stays in line with auto-pilot. The combination makes for a great freeway driving experience. Self-park is currently in a functioning beta (as of 11/25/2017), and although it works, it does not line up the parking spot exceptionally well, so we typically don't use it at this time.
Although it can not yet handle automatic freeway transitions, lane change, and destination to destination input without human intervention, those functions will be enabled with a software update for buys of the EAP hardware once the software passes regulatory approval.
Below is a video of future Enhanced AP features on a Tesla Model S handling both stop lights and intersections without human intervention.
Premium Upgrades Package
Price: $5000
Recommendation:

Nice To Have
Premium upgrades include the cold weather package (heated seats for all passengers, heated steering wheel, heated wiper blade defrosters and washer nozzle heaters), Premium 11 speaker surround sound,  and  Bio-defense mode which blocks offensive odors, nitrogen oxides and hydrocarbon exhausts fumes from polluting cabin air.
Cold Weather Package 
If you like being comfortable in cold weather, this is the package for you. The heated seats is available for all passengers both front and back seats, and includes a heated steering wheel. If you experience cold hands in winter the heated wheel will make you feel cozy in no time.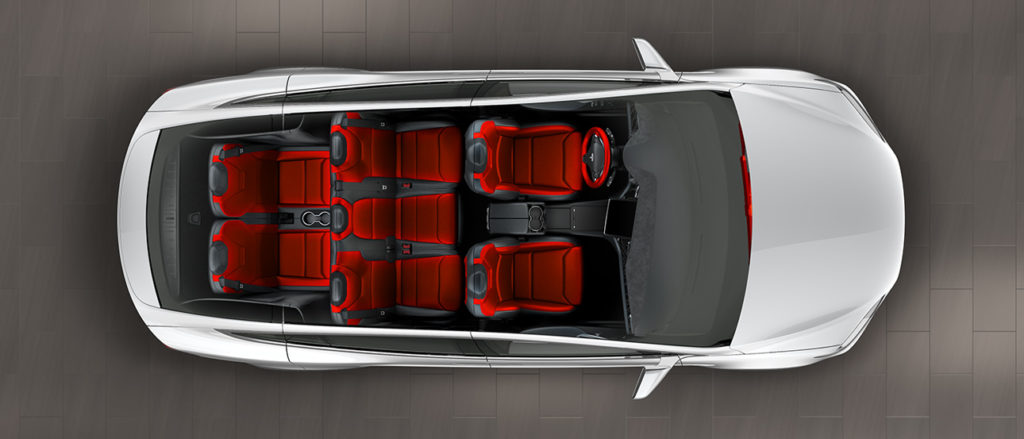 Premium Sound
The 11 speaker surround sound system takes audio to the next level. It is advertised as being engineered for Tesla's quite cabin and it delivers - but it goes one step further, due to the surround sound design the driver can target the audio to a specific region of the cabin using the touch screen console.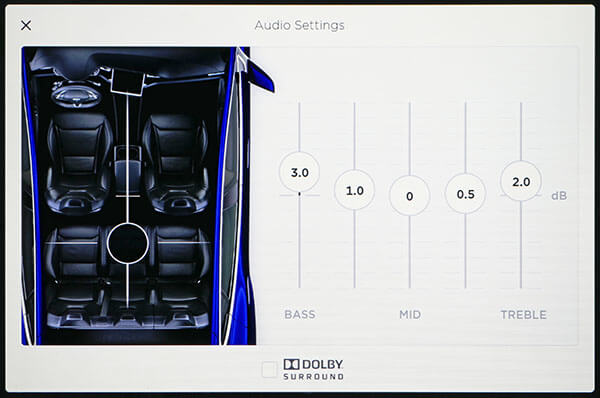 The drag and drop touch screen control for Tesla's surround sound audio allows you to target audio to a precise region of the car. Do you have kid in the back left seat who want to listen to the Frozen sound track on repeat? No problem, target the audio to the back left seat and they will hear the music clearly with minimal interruption to front seat passengers. Premium sounds is trivial  and yet marvelous feature in the right situations.
Bio Defense Mode
Tesla Bio Defense Mode now features a Medical grade HEPA air filtration system, which removes at least 99.97% of particulate exhaust pollution and effectively all allergens, bacteria and other contaminants from cabin air. The bio-weapon defense mode creates positive pressure inside the cabin to protect occupants. This is a really cool feature.  If you drive through areas with pollution issues common in major cities and industrial zones, or pass through areas with noxious orders like dairy farms it will really improve your transportation experience. The first time you activate Bio-Defense mode you will shocked by how crisp "clean air" actually smells like.  It is equal to the difference of purified water versus tap water.
Full Self Driving Capability
Price at time of order: $3000
Recommendation:

It Depends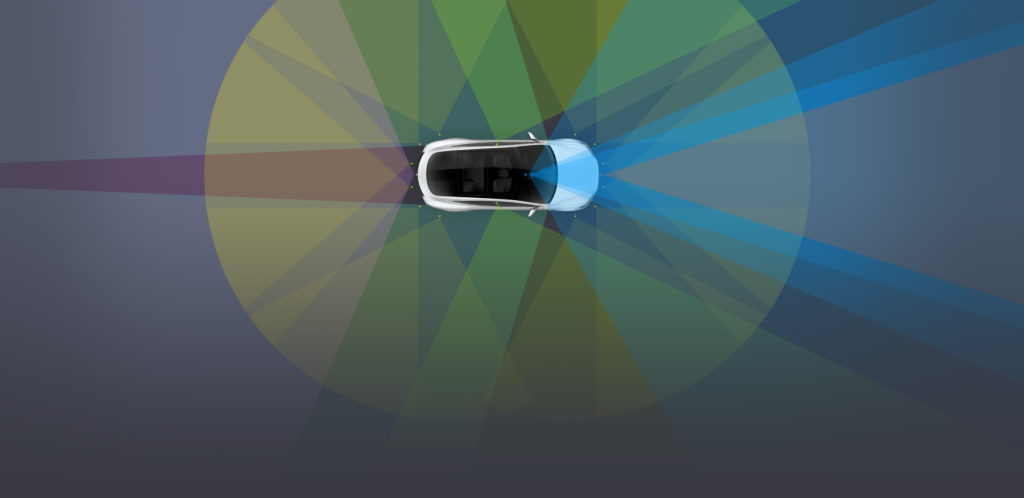 This doubles the number of active cameras from hour to eight, enabling full self-driving in almost all circumstances, at what we believe will be a probability of safety at least twice as good as the average human driver. The system is designed to be able to conduct short and long distance trips with no action required by the person in the driver's seat. For Superchargers that have automatic charge connection enabled, you will not even need to plug in your vehicle.
The FSD capability (Full Self Driving) is a feature set that may still be a several years away from coming to fruition. It is yet unknown the limits of where where Enhanced Auto Pilot will end and the addition of FSD cameras + software will begin.
Cons of Buying FSD Capability Now:
Money. You will have invested $3,000 into a feature that you won't realize for a couple years to come. If you are already stretching your budget with features, this is probably the best choice to skip. It worth keeping in mind the the FSD capability can be expected to help future resell-ability and resell value.
Interior
Tesla offers 1 standard, and 4 premium seating options. Interior choice is an item of personal preference and should be selected to meet the desires of the owner. The White interior is very popular for the Model X  because the  white interior with the black headliner provides a stunning look and feel. Keep in mine when selecting either cream or white leather is that if you frequently wear blue jeans they will leave color stains behind on the front edges of your seats over time.
Model X Interior