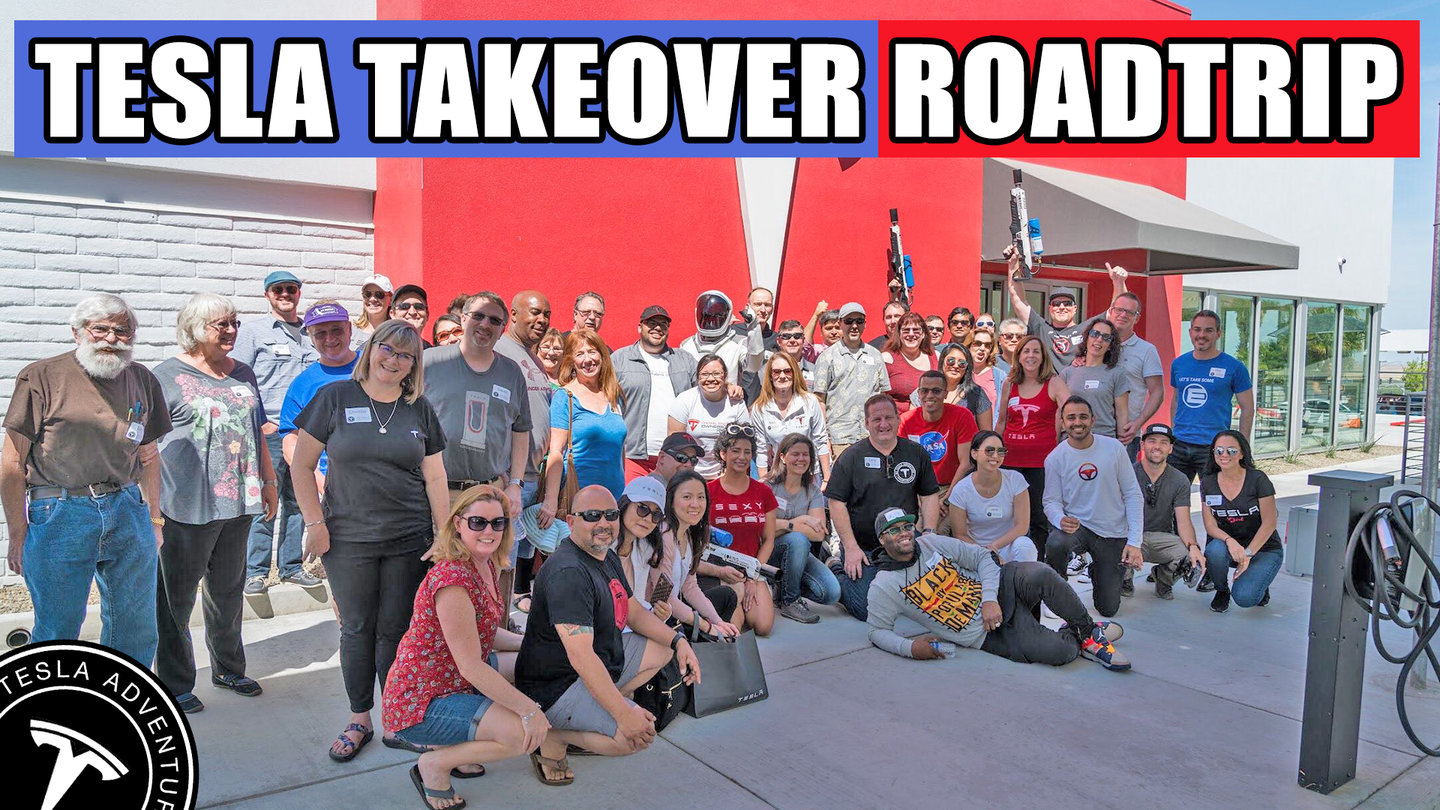 On April 13, 2018, My Tesla Adventure had their second annual My Tesla Adventure Roadtrip and filled up all 40 stalls of the Kettleman City Tesla Supercharger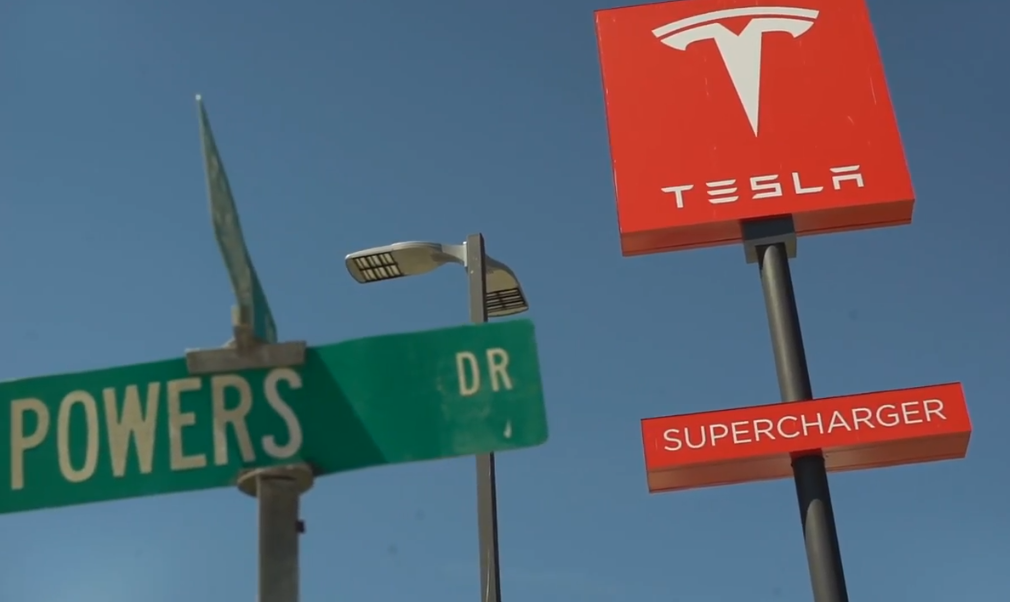 Imagine going to a gas station and trying to befriend other car owners. You're likely to have odd looks or strange, glances aimed your way while the person you are trying to befriend rushes to fill their tanks and go.

At Tesla superchargers, the atmosphere is more relaxed and people are more friendlier. They are also open to sharing their love of Tesla and how they became Tesla owners with you.

So naturally, inviting someone to go on an adventure wouldn't seem strange at all, but fun! And this is just what My Tesla Adventure does.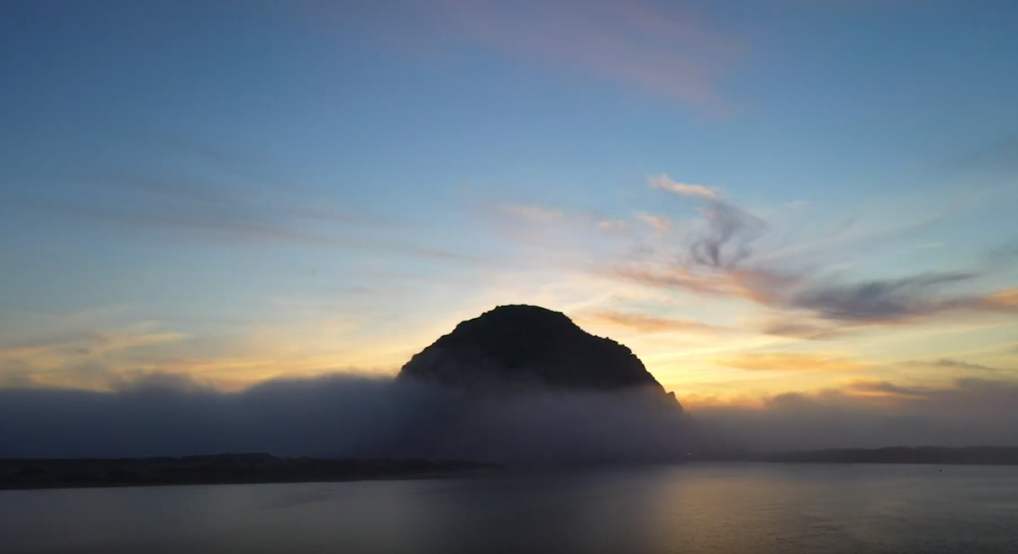 One of the most beautiful things about the Tesla community is how they are open with their love of something that empowers both them and others.

Tesla makes clean energy cars and cuts the carbon impact by tons on a daily basis. This community is supportive of that goal and wants to create a better world for our children and their children.

My Tesla Adventure reminds Tesla owners visually by inviting them to explore the world around them–the very world that Tesla is impacting for the better.
Watch the full video below to experience the 2nd Annual My Tesla Adventure Roadtrip right from your home, office or wherever you are.