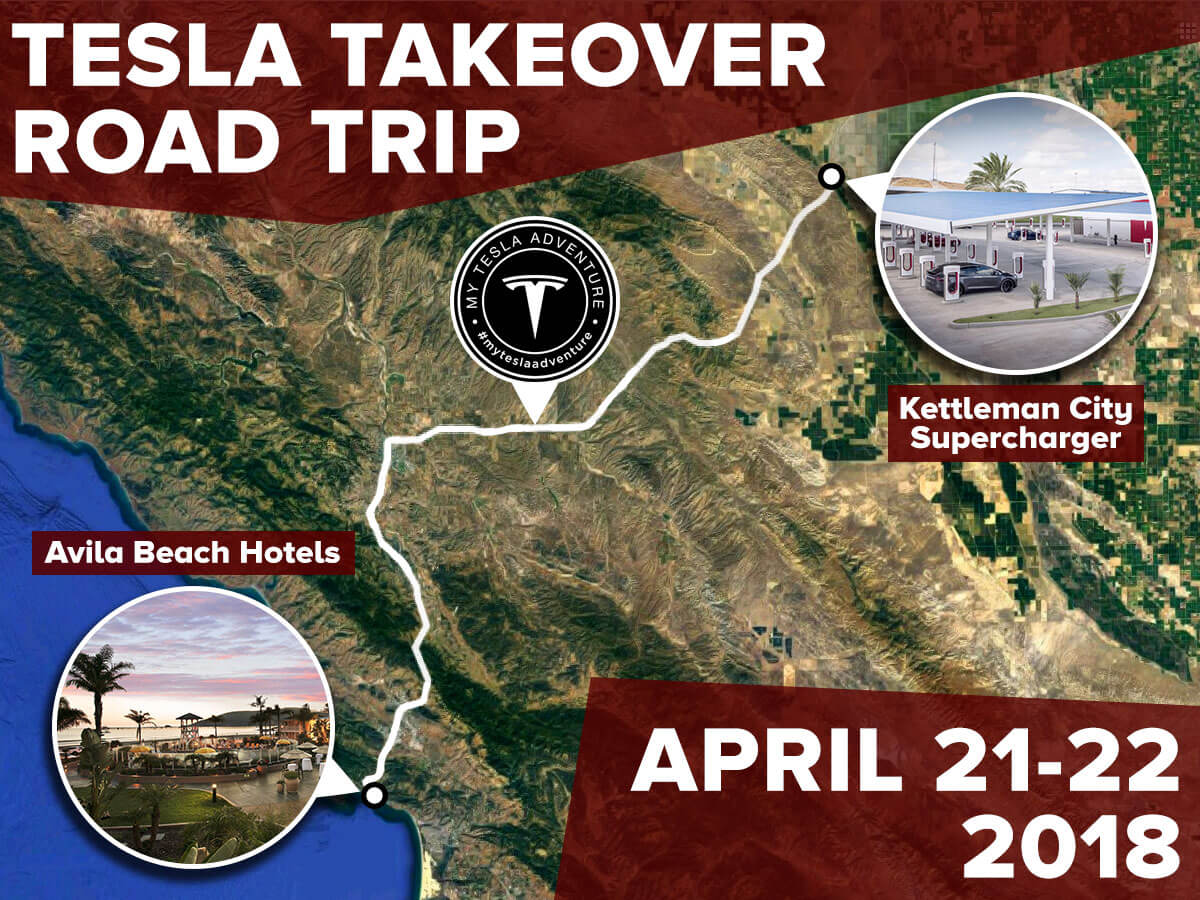 Kettleman City to Avila Beach
Meet up and take over of the 40 bay Kettleman City Supercharger and drive to Avila Beach and take over of Avila Beach Hotels.
Come join fellow Tesla owners and the My Tesla Adventure team for the first annual central coast road trip. We will meet at the 40 bay Supercharger in Kettleman City, California and drive as a group Avila beach. We have a block of rooms blocked off and anticipate taking over most of the hotel. This will be a great event to get away and meet fellow Tesla Owner adventurers.
Dates: April 21st-22nd,  2018
Meetup Location: Kettleman City Supercharger
Meetup Time: Saturday April 21st, 12:00pm.
Drive Destination: Avila Beach
Maximum 25 Tesla's
Registration: $50 per car
All registration fees will be used to help cover costs of an event photographer, videography, and attendee gift bags including an exclusive My Tesla Adventure Starman T-Shirt. Even with the registration fee's the organizers are covering costs out of their own pockets to help make the Tesla Takeover Road Trip a memorable event.  The Starman shirt will only be available for attendees of the Tesla Takeover Road Trip and will not be sold publicly.  Additional shirts can be purchased via the registration form.
Meet at Kettleman City Supercharger | 12pm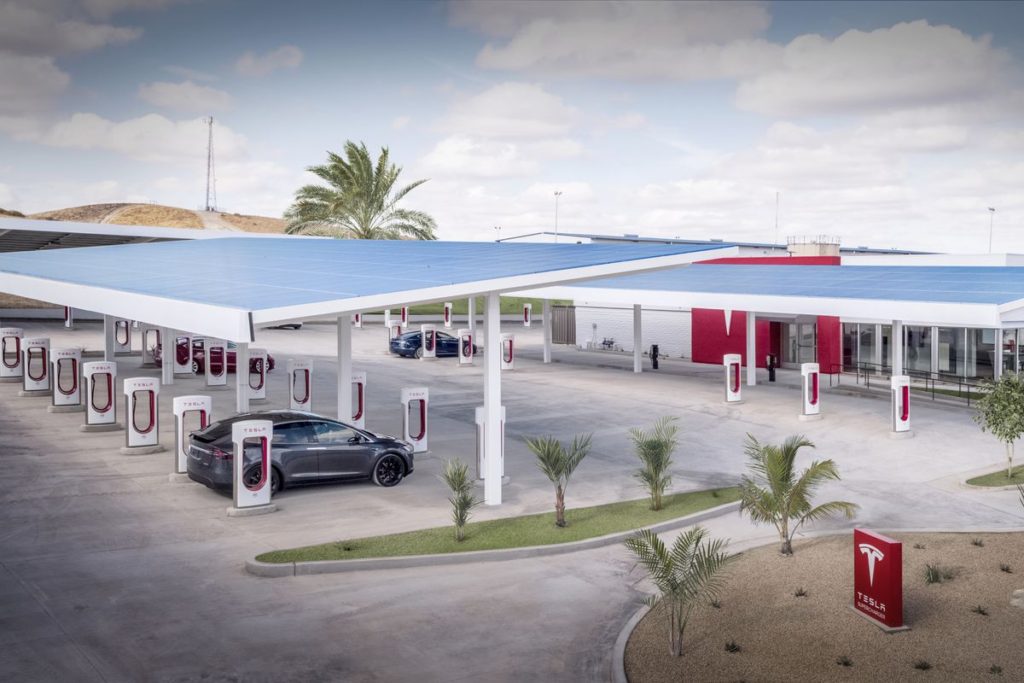 Hotel Registration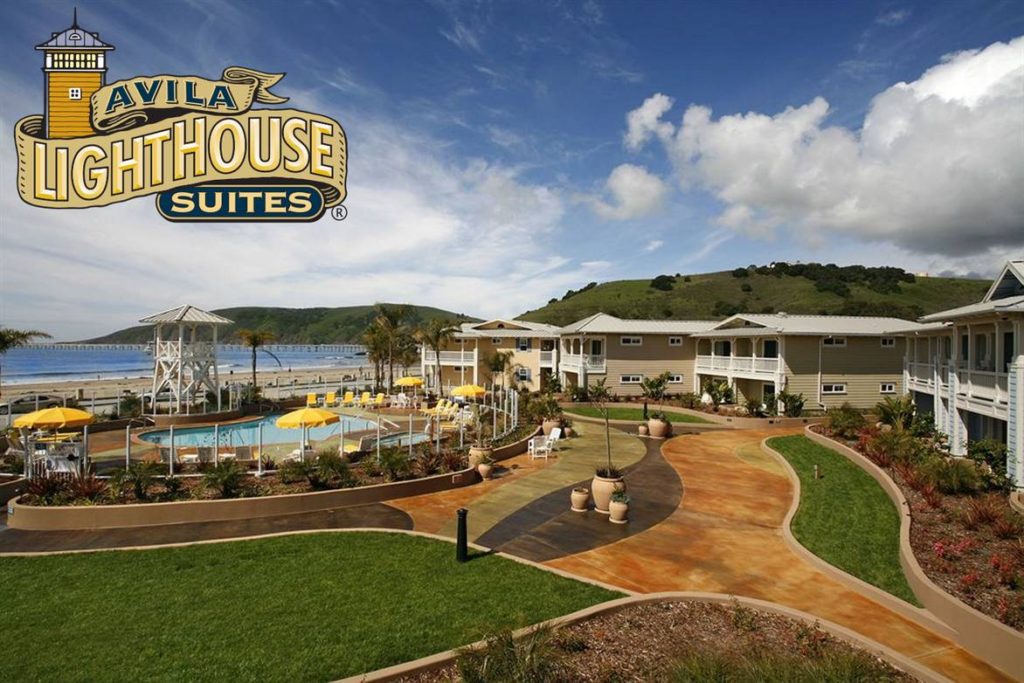 Attendees will need to contact the hotel to book there rooms. We recommend booking right away as attendees have already booked a number of rooms at Avila Beach. The Le Fonda hotel is now fully booked up and the next options is rooms at the Avila Lighthouse Suites. Book as soon as possible as nearby hotels are booking up quickly. 
Avila Lighthouse Suites is a beautiful hotel right on the beach. Book your room at https://www.avilalighthousesuites.com/
Drive from Kettleman City to Avila Beach
There are two routes from Kettleman City to Avila Beach  - the shortest route is 92 miles down highway 41. Some owners may opt to cruise down highway 5 and take over the 5 freeway south with Tesla's and then cut back over toward Avila on highway 58.