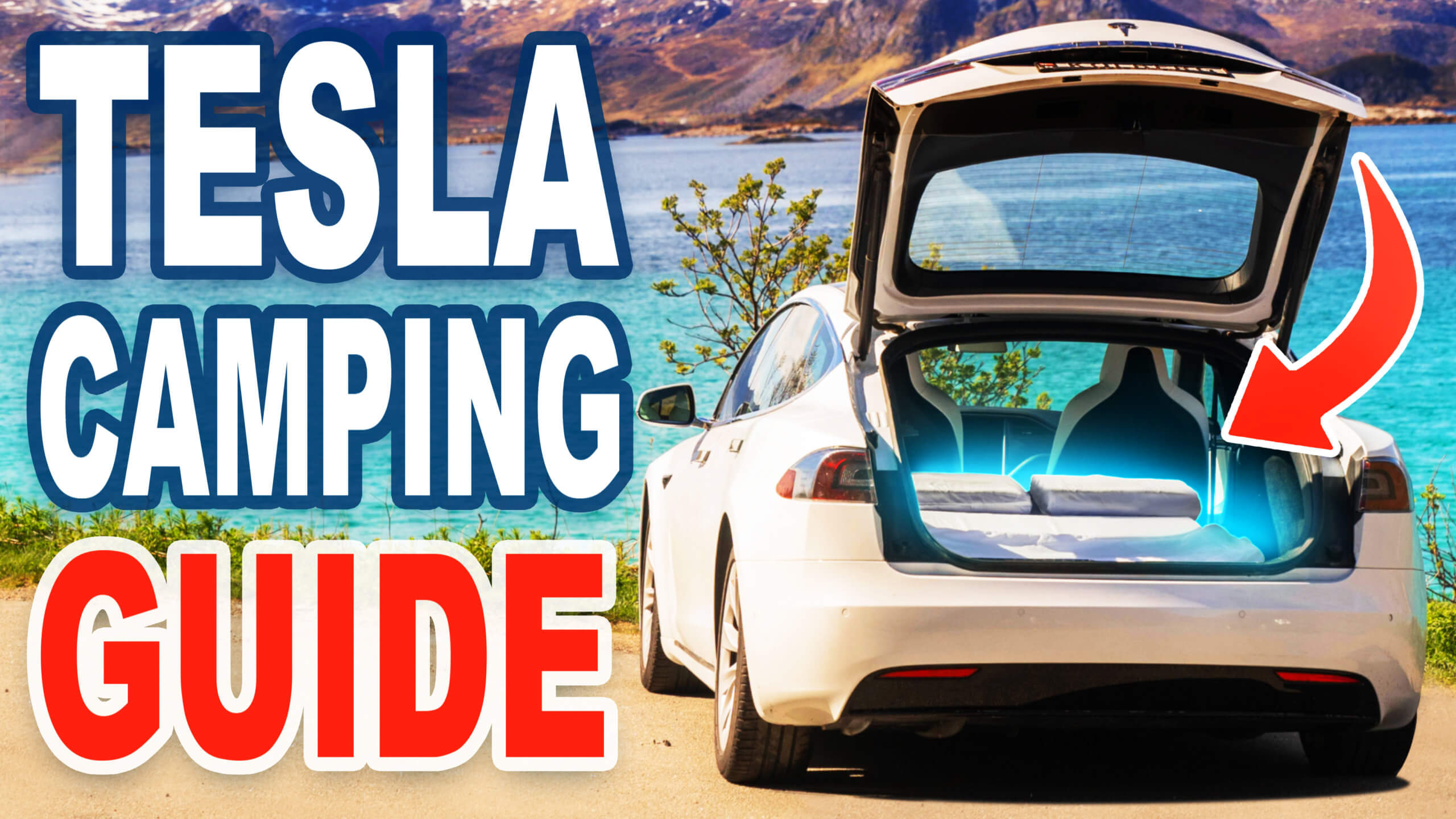 Do you want to take your Tesla experience to the next level? If so this guide is for you. I'm Eli Burton of The Tesla Owners Club My Tesla Adventure, and this is the official Tesla Car Camping Guide.
I started car camping back in 2017 with my Model S 75. Over the last 4 years of camping around the world in Tesla I've learned alot and put that experience into this guide.
What's in this Video:
How to set up the bed in your Tesla
How to use camper mode
Where to store your gear while you sleep
How much range does camp mode consume
And More!